Course Description
Are you interested in being inspired by your CAS programme and/or get inspiration for your CAS programme? Then come and attend our 4-day CAS immersion trip next summer in beautiful Mariazell, Austria. If you also wish to have this unique experience recognised for CAS hours, then you may also want to check back with your CAS Coordinator at your IB school prior to joining us…
Mariazell is a picturesque small alpine town in the fore Alps with an impressive history dating back to the 12th century. It is located in the centre of Austria, about 1.5 hours drive from Vienna. It is known for its magnificent gothic basilica and has therefore been a place of intercultural meetings since many centuries. But, Mariazell is also known for its astonishing landscape, canyons, turquoise waterfalls and its spectacular national park with impressive wildlife including rare brown bear and lynx.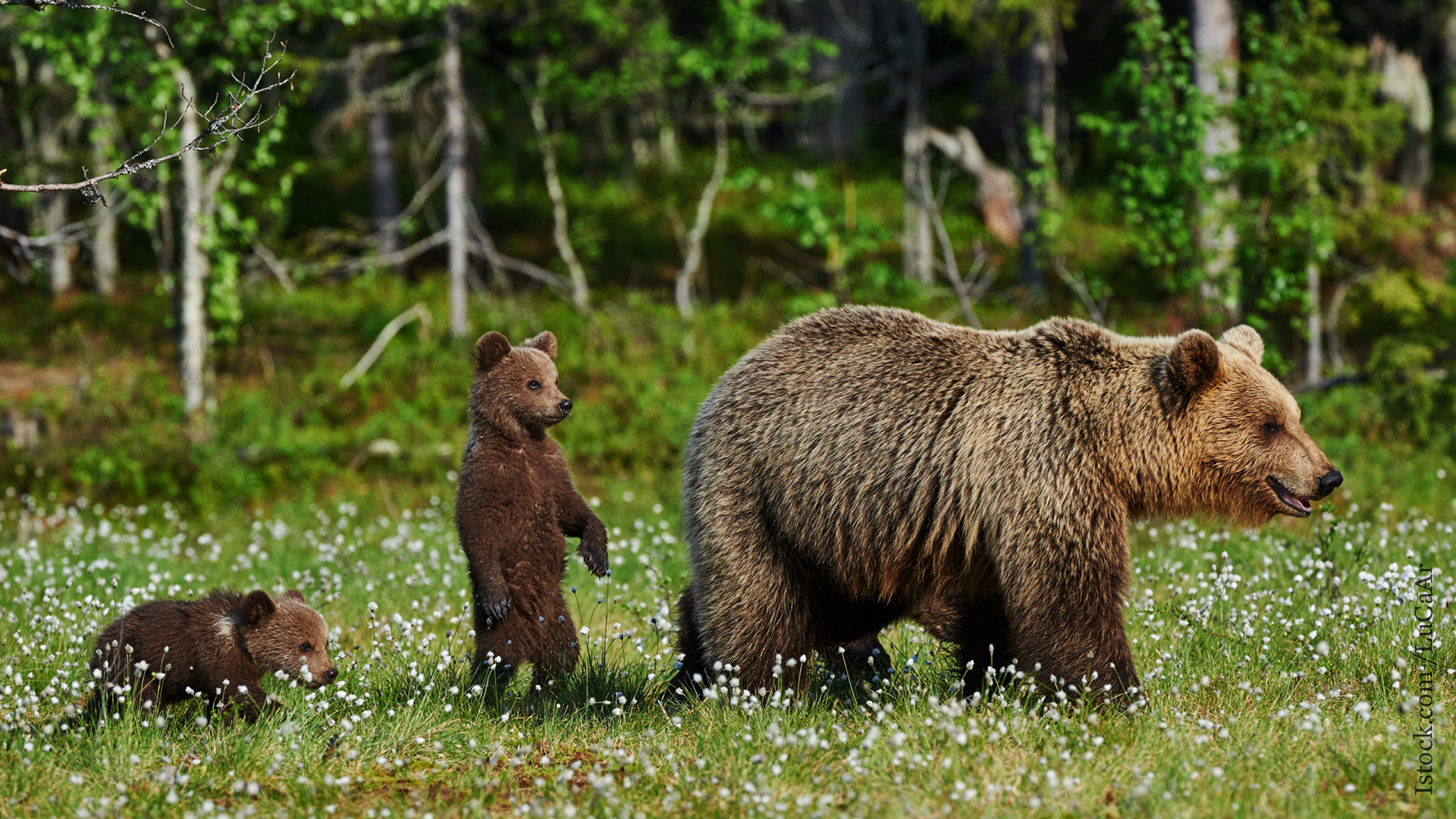 Among immersion into the old Austrian culture & traditions of a mountain village, you will experience a breathtaking 2-day mountain hike and spend a night in a typical 'Schutzhaus' whilst discovering the secrets of this spectacular national park with our nature guide.
You will also be helping the local rangers repair foot paths, small wood bridges, combat neophyte populations and clean up this magnificent nature park… And, you will be experiencing some unique evenings in one of Austria's very authentic spots, close to the peak of the Ötscher (1893m).
Participating in our CAS summer camp will foster and deepen your knowledge about nature, culture, and the IB core. The focus will be on local and global issues, and the course offers both PRE-IB and MID-IB incentives. All students will complete the camp with a memory that highlights their own experiential learning for their individual CAS programme.
Whether you are PRE-IB or MID-IB, you will engage in a variety of exciting ways of how to successfully engage in CAS and accomplish CAS hours, for example:
Creativity

Traditional baking & decorating your personal ginger bread (Lebkuchen)
Learn to play a traditional Austrian instrument
Activity

Hiking in nature and wilderness
Wakeboarding
Mountaincarts
Tennis
Swimming
Cycling
Running
Many more
Service

Volunteer in a unique Austrian nature park
Clean up nature and help repair nature paths
Help rangers combat expanding neophyte populations
Help in a typical restaurant or farm
This summer experience will allow you to meaningfully further your CAS exposure, be immersed in the typical traditional Austrian alpine lifestyle in the fore Alps, its crafts and old traditions, discover the purity of nature and support it, and stay in a typical 'cosy' village hotel!
Dates and Fees
Mariazell Camp Dates: July 23-27th (4 days/4 nights)
Pick-up from IBWISE-Campus, Vienna: July 23rd (3pm)
Departure from Mariazell: July 27th, 2pm
Cost per person (full board, transportation, 24/7 care & supervision and activities): 1150€
Our CAS trip is a 4-day camp and is combinable with our PRE IB – and MID IB Summer Revision Course (in Vienna). You can hence book it alone or in combination with our Vienna IB Summer Revision Course sessions during July 20th-August 4th, 2020.
You are a PRE IB student: Sign-up by choosing the PRE IB online form.  
You are a MID IB student: Sign-up by choosing the MID IB online form.
More Info
If you have any questions, please contact us.
You are a PRE IB student: Sign-up by choosing the PRE IB online registration form.  
You are a MID IB student: Sign-up by choosing the MID IB online registration form.
EMAIL us: office@ibwise.com
CALL US: +43-1-3191068
Nora is also available via cell phone or wifi options on smart phones: +43-664-1306197
We are happy to assist you!